SPRING INTO SAVINGS REBATE: BUY 4 QUALIFYING FALKEN TIRES between March 15, 2020 and May 31, 2020 and submit the completed rebate form or apply online at: www.FalkenTires-Rebates.com
INCLUDE THE ORIGINAL STORE RECEIPT SHOWING THE PURCHASE OF: 4 AZENIS FK510 ($70 Rebate), 4 WILDPEAK M/T, 4 WILDPEAK A/T TRAIL, 4 ZIEX ZE960 A/S ($60 Rebate), 4 WILFPEAK A/T3W, 4 ZIEX S/TZ05, 4 ZIEX CT60 A/S ($50 Rebate) or 4 SINCERA SN250 A/S ($40 Rebate).
*Terms and conditions apply. Please check the attached form (on the product pages) and/or contact Falken for details.
Tire Size Guide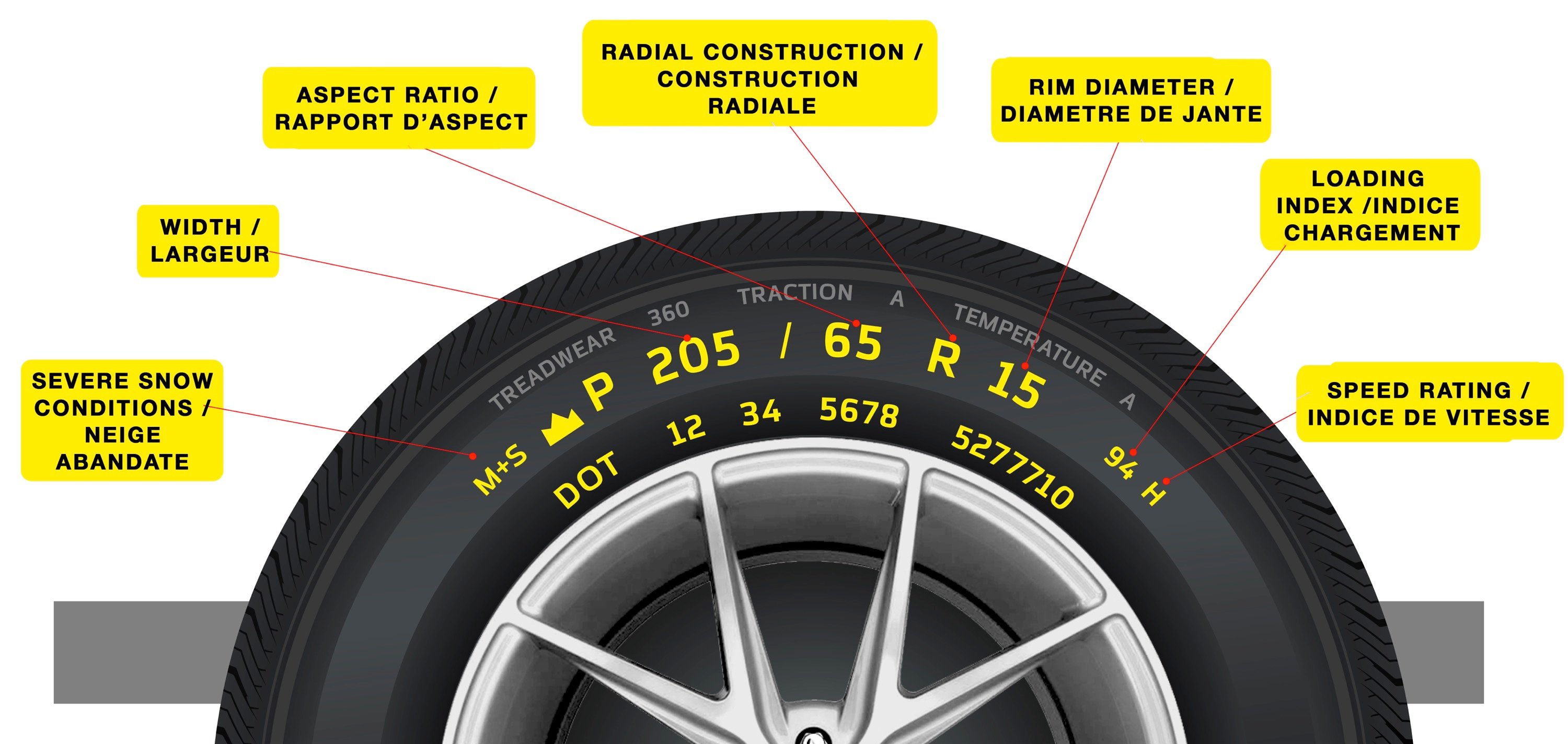 This Wheel does not come with Center Caps
Would you like to add Center Caps for your wheels in your cart