Cachland is a leading tire brand from China. Their products are known for being easy to afford, and safe for many applications. They are distributed by Hengfeng Group out of Shanghai. Hengfeng was founded in 1995 in Shanghai, China, they currently operate 3 factories and produce over 32 million tires per year.
They were developed as a private brand for distribution across the world for people whether you are from Canada or anywhere else in the world who seek a fairly priced tire that performs well. If you're looking for something similar to Cachland we also recommend Nankang, Farroad, GT Radial, or Sailun. Cachland tires are made in all-season, winter, and even off-road applications, and they are suitable for all kinds of vehicles.
At CanadaWheels, we want to give you only the best. Our team of experts located in Canada thoroughly look at every brand and all the products they provide to make sure they meet all our standards. After weeks of testing, our experts, with great confidence, can say that the tires presented by Advanta will enhance your vehicle to new heights. No matter what you need, Advanta knows how to make your sweet ride even more versatile.
If you ever need a special request for your car and cannot find what you need within our CanadaWheels Inventory, do not hesitate to contact us. Our specialists are always on standby during our business hours to answer all your questions. With our great inventory of Advanta products for all our Canadian and international customers, we want to ensure you have only the best shopping experience with us.
With CanadaWheels' award-winning fulfilment and support network, we want to give your car the treatment it deserves. Your dream car is possible. Take charge of your tire buying experience and let us at CanadaWheels guide you through an optimized package that will meet all your needs. Let us support you in building a positive driving experience for years to come.
Tire Size Guide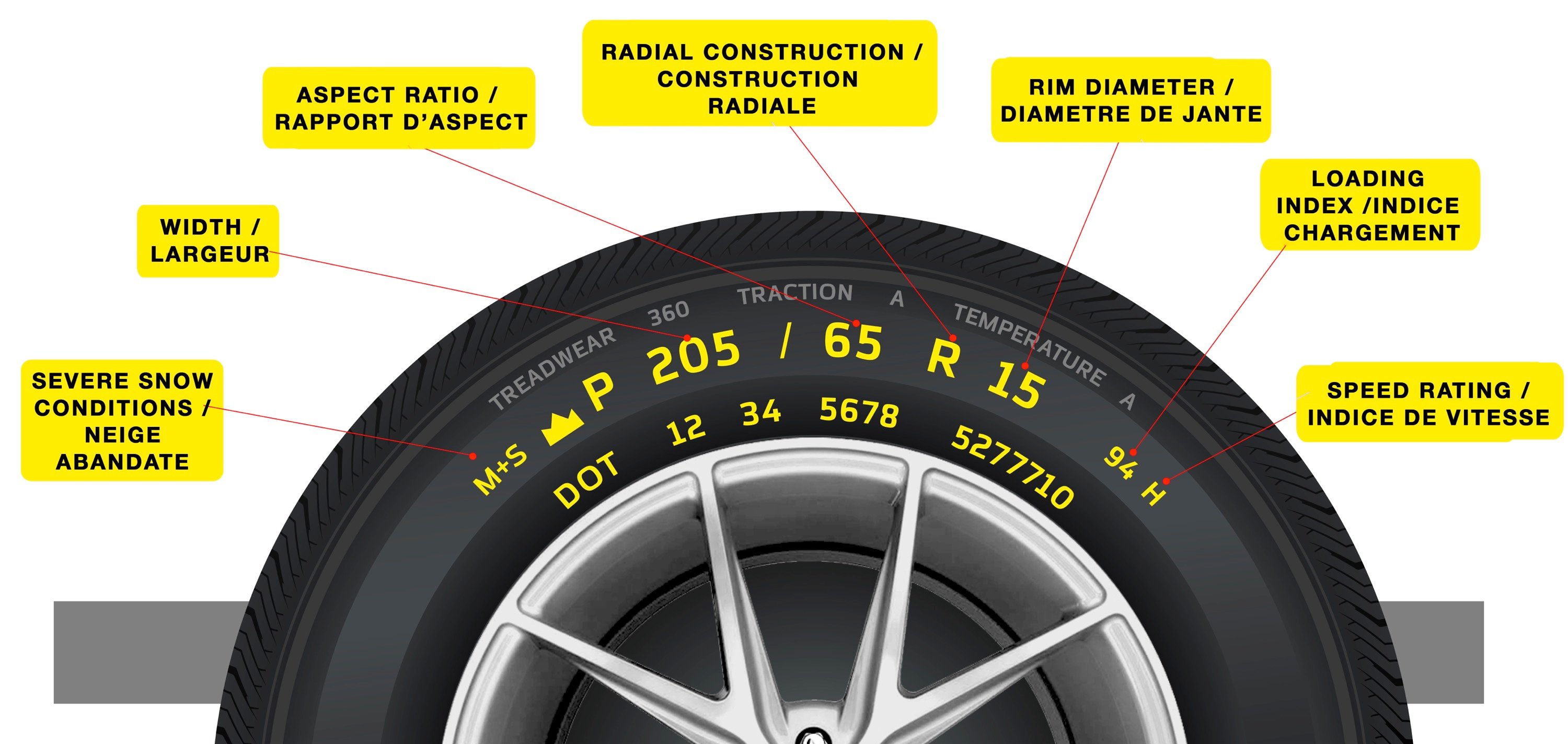 This Wheel does not come with Center Caps
Would you like to add Center Caps for your wheels in your cart